Our Leadership Team
We've earned a reputation for excellence by establishing long-lasting relationships with our patients. Meet the experienced team who makes this possible!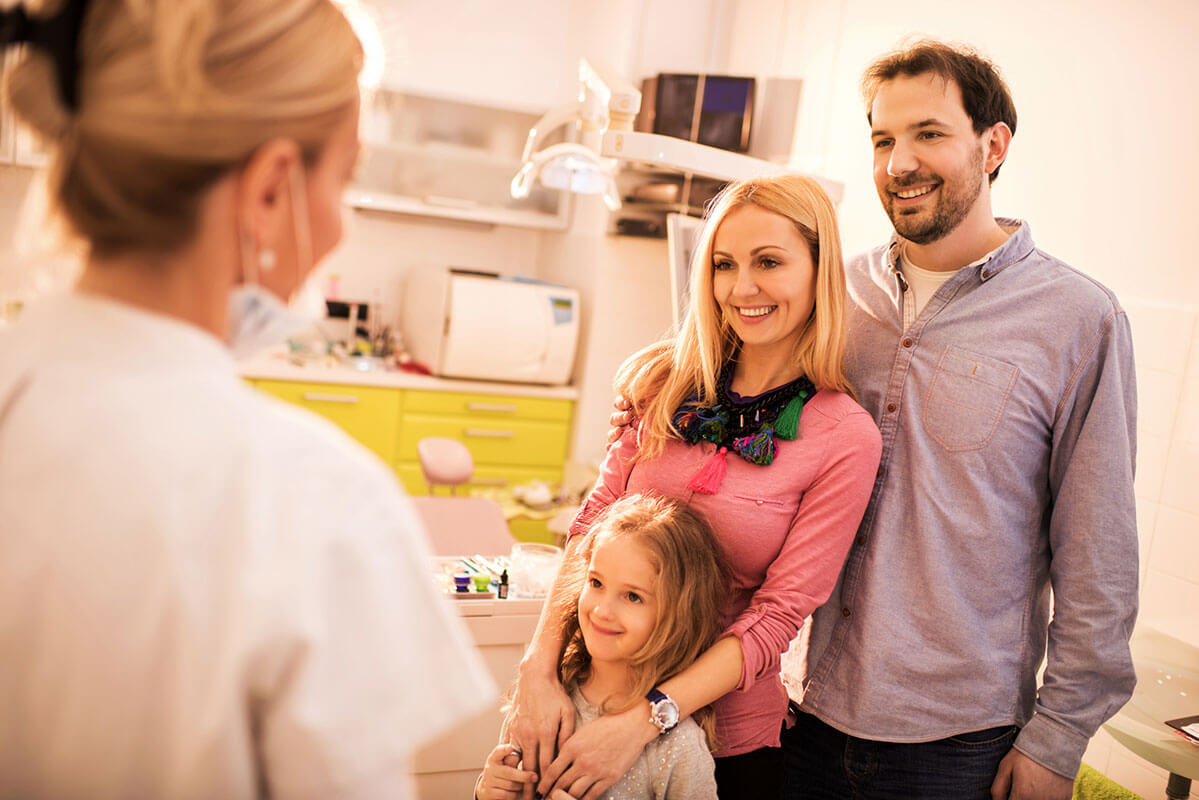 Leigh Philbrick
General Dentist
DMD, MAGD
Leigh Philbrick has been a part of our team for more than 30 years. He feels it is important to practice the kind of dentistry that people want, and to give them reasonable options, including the pros and cons of various options, without judgment."Our expertise is knowing what can happen long-term," Leigh explains. "We counsel people on what to expect and provide information to help them make decisions that are best for them."He says this style of dentistry is good for the doctor as well as the patient, as it allows the dentist to do solid work that will last a long time and provides the patient opportunities to express their hopes and needs.Leigh completed his undergraduate degree at Bowdoin College and received his Doctorate of Dental Medicine from the University of Pennsylvania, where he also completed a general practice residency. Recently, he was certified in the use of Diode Lasers which can be used for soft tissue and gum procedures and has completed his Mastership in the Academy of General Dentistry.Leigh regularly participates in the Dental Lifeline Network, a humanitarian service to the disabled, elderly, and medically compromised.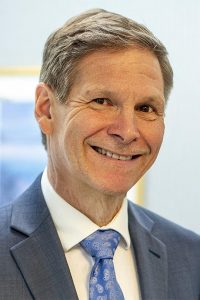 Word on the street is that we're awesome
Hear it directly from our community!