Our Leadership Team
We've earned a reputation for excellence by establishing long-lasting relationships with our patients. Meet the experienced team who makes this possible!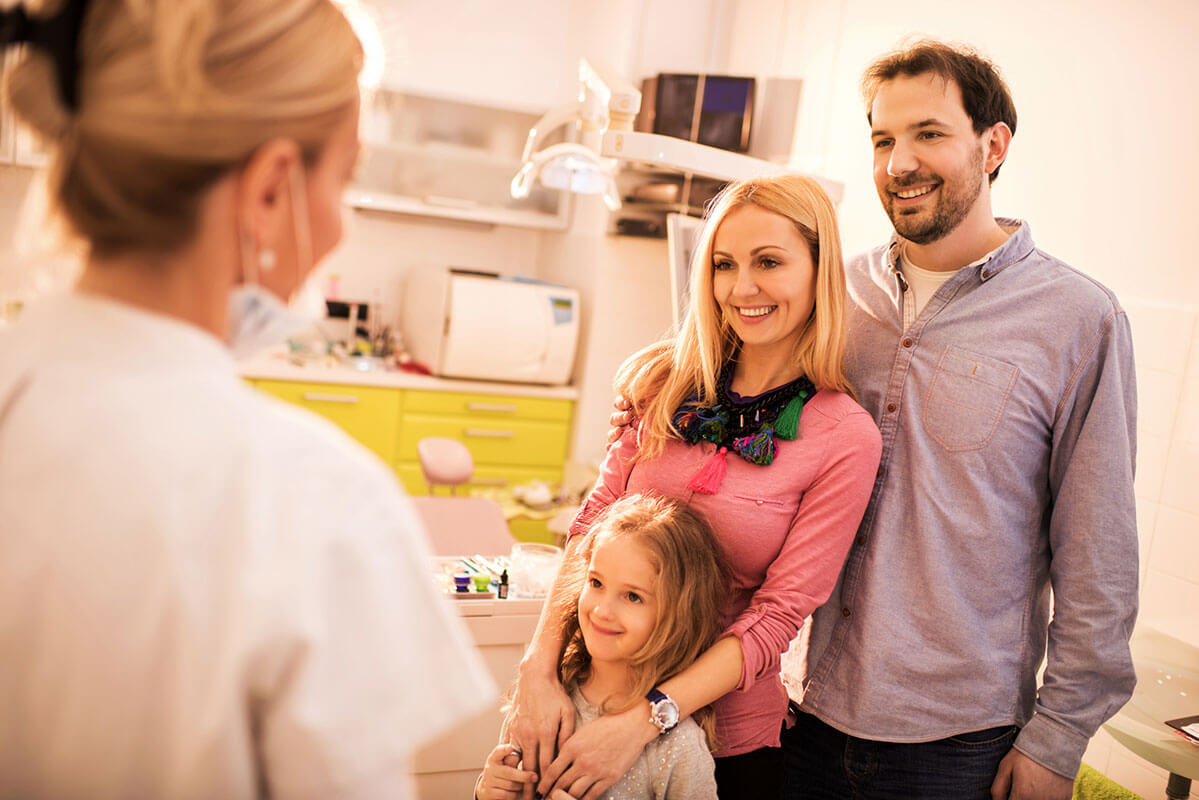 Scott Burke
Dental Director
DMD, FAGD
Scott Burke has wanted to be a dentist since the sixth grade. He believes that dentistry is "a beautiful marriage between art and science – a challenge to the mind and the hands." He enjoys how mouths that function well are also aesthetically pleasing.With more than three decades of experience at our dental practice, Scott has developed a style of relational dentistry that helps him connect to his patients personally. This approach allows him to communicate with patients regarding their dental health, potential problems, and treatment options.Once a patient has explained his or her health goals, Scott focuses on accomplishing them in a way that is best for the individual, while addressing priorities."I discuss each treatment option with my patients so they understand what I recommend and why," he explains. "Then we move forward with the best treatment plan to achieve the patient's goals."Scott earned his undergraduate degree at the University of Maine and his Doctorate of Dental Medicine from Tufts University. He completed a residency program at the University of Vermont. He is a Fellow of the American Academy of General Dentistry.Scott enjoys actively participating in his church, cycling, and scuba diving.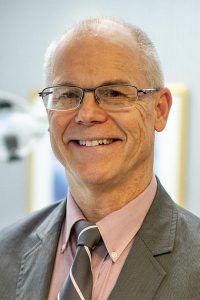 Word on the street is that we're awesome
Hear it directly from our community!