Our Leadership Team
We've earned a reputation for excellence by establishing long-lasting relationships with our patients. Meet the experienced team who makes this possible!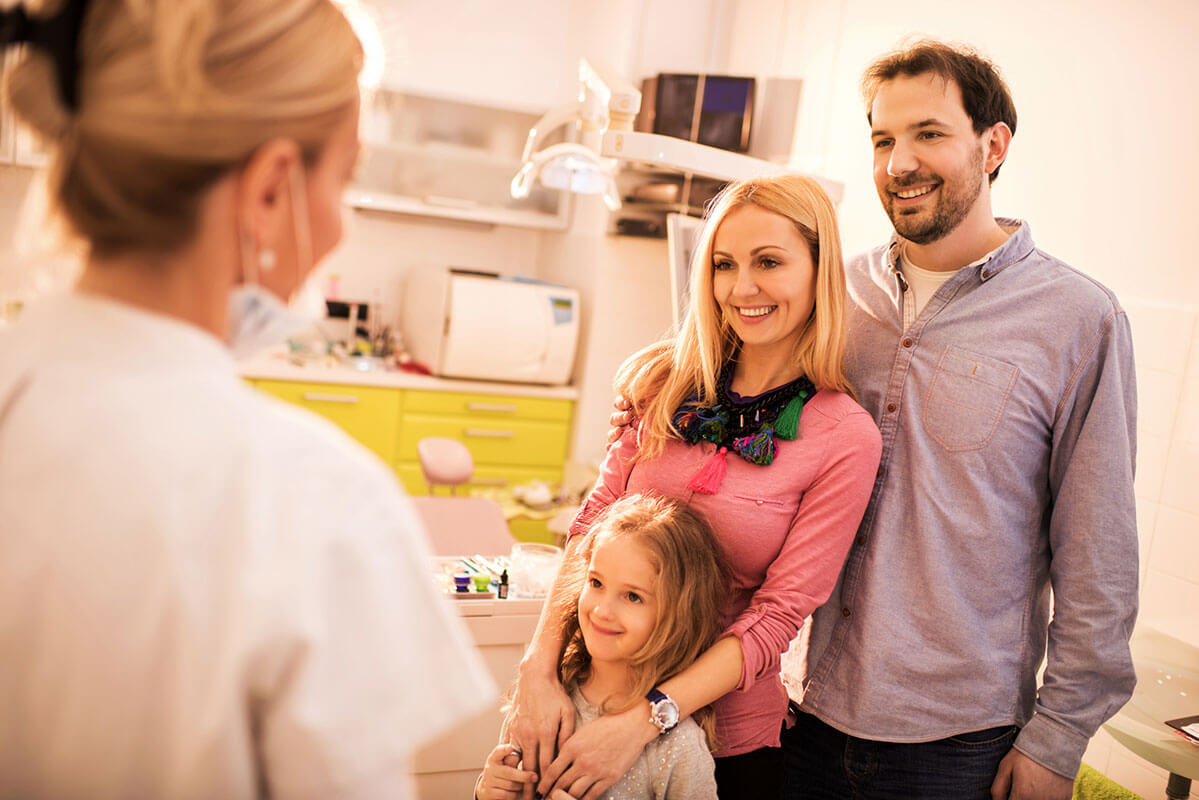 Thomas Corwin
General Dentist
DDS, FAGD, D.ABDSM
Tom Corwin has worked in private practice since 1983, first in Texas, and then joining us in 1993. He thinks it's important to visit with patients and get to know them on a personal level, so they know he will be attentive to their needs – and all the details. "Everyone is different as far as their goals, needs and values, and those change at different stages of our lives," Tom says. "Working on building strong relationships with our patients every day is central to doing the best job we can."A Texas transplant, Dr. Corwin earned his undergraduate degree in Biology at Texas A&M University and subsequently received his Doctorate in Dental Surgery from Baylor College of Dentistry (now renamed Texas A&M College of Dentistry) in 1983.He is a Diplomate of the American Board of Dental Sleep Medicine and is a Fellow in the Academy of General Dentistry (FAGD). He is a member of The American Academy of Dental Sleep Medicine, the American Dental Association, the Maine Dental Association, and The Greater Portland Dental Society.Dr. Corwin is a Consultant Examiner for the Commission on Dental Competency Assessment (formerly the Northeast Regional Board of Dental Examiners). He gives back to the community through Donated Dental Services, a humanitarian service to the disabled, elderly, and medically compromised.Dr. Corwin is an educator in his field and speaks to hospital, physician, dentist and dental school groups about how oral appliances can help people with sleep apnea.He is the only dentist in Maine to be both board-certified by the American Board of Dental Sleep Medicine and accredited by the American Academy of Dental Sleep Medicine.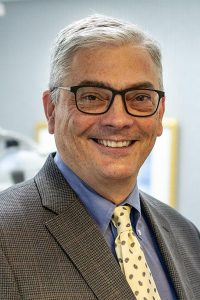 Word on the street is that we're awesome
Hear it directly from our community!