Our Leadership Team
We've earned a reputation for excellence by establishing long-lasting relationships with our patients. Meet the experienced team who makes this possible!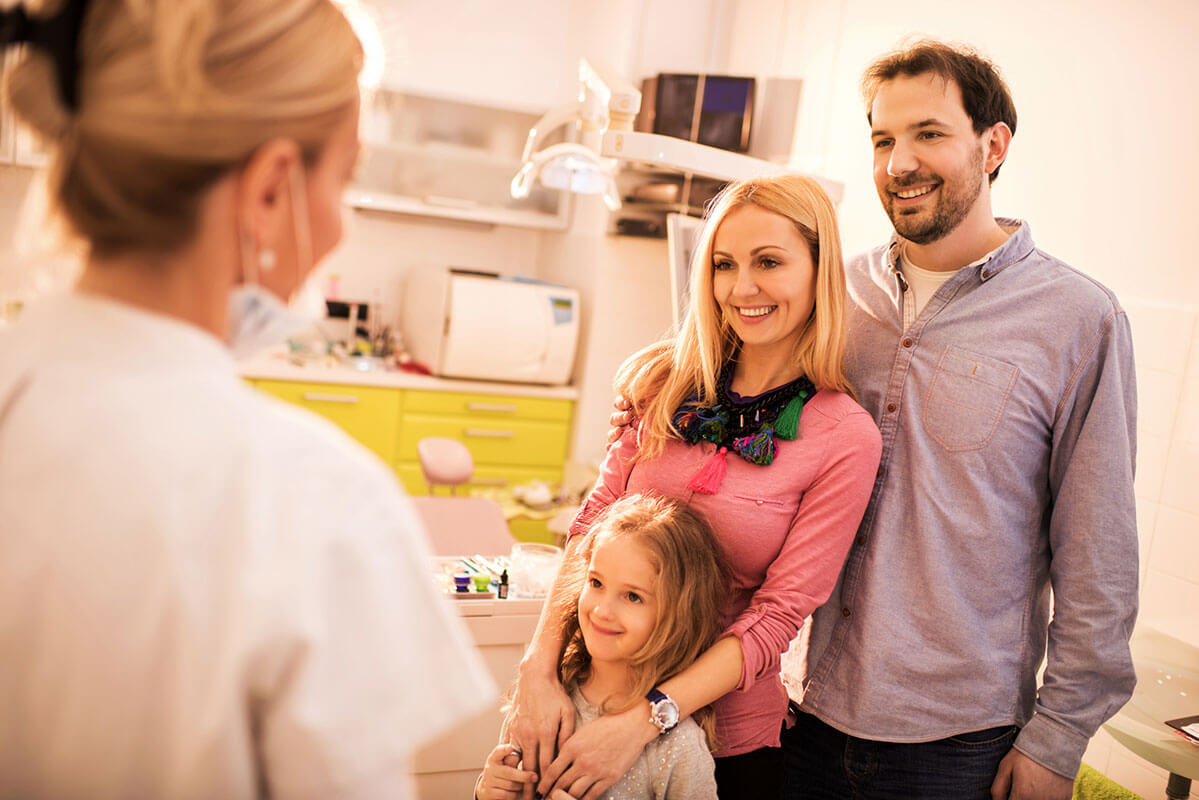 Ashley Brubaker
General Dentist
DMD
Dr. Ashley Brubaker is a graduate of Tufts University School of Dental Medicine, where she earned her Doctor of Dental Medicine. Dr. Brubaker believes in giving patients the highest quality possible and attends continuing education courses in order to learn about the latest dental technologies aimed toward patients. Dr. Brubaker is a member of the American Dental Association.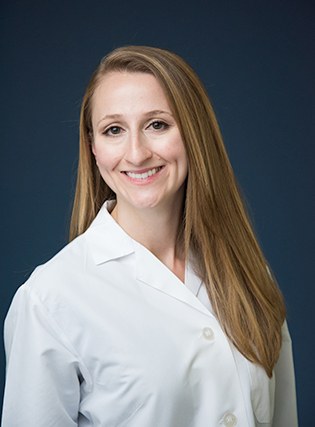 Word on the street is that we're awesome
Hear it directly from our community!