Payment Options For Dental Care
At Restorative & Aesthetic Dental Associates, we offer various plans to give you options on how to pay for your care.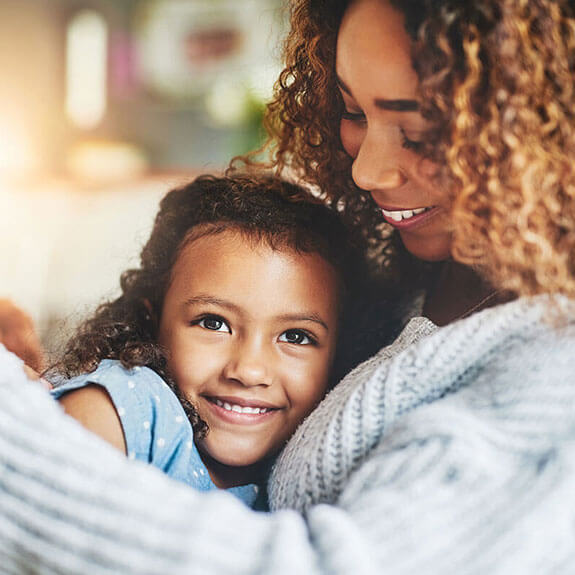 How to Pay For Your Care
When you schedule appointments with us, the last thing we want you to stress about is financials. We will work with you to ensure you can receive the care you need. If you have any questions about how to pay for your care, please give us a call or speak to someone during your appointment.
Paying For Your Care
We accept Visa, MasterCard, Discover, American Express, Personal Checks, and Money Orders.
Accepted Dental Insurance
Restorative & Aesthetic Dental Associates accepts Logistics Health Incorporated and Northeast Delta insurance. We're happy to verify insurance coverage before your first visit to make your experience quick and seamless.


Not sure if we work with yours? We're happy to check!
Pay Over Time
Restorative and Aesthetic Dental Associates partners with Sunbit, a new way to get the treatment you need and pay over time. Sunbit offers patients a way to split their bill into monthly payments up to 72 months.
No hard credit check
No late fees or penalties
See your options in 30-sec
Care Credit
Care Credit is a third-party healthcare credit card that helps finance healthcare-related costs. Care Credit extends special financing options that you can't get when using your Visa or MasterCard. Whether you use your healthcare credit card to cover your deductible or pay for treatments and procedures not covered by insurance, CareCredit helps make them possible today.

Essential Dental Plan
Restorative and Aesthetic Dental Associates accepts Essential Dental Plan, allowing members to receive the dental care they need at the savings they can afford. Get instant access to significant savings on all dental services plus free exams and x-rays. Choose individual, two-individual, or family coverage and enjoy peace of mind knowing you can maintain your oral health. Essential Dental Plan is not insurance.

Frequently Asked Questions